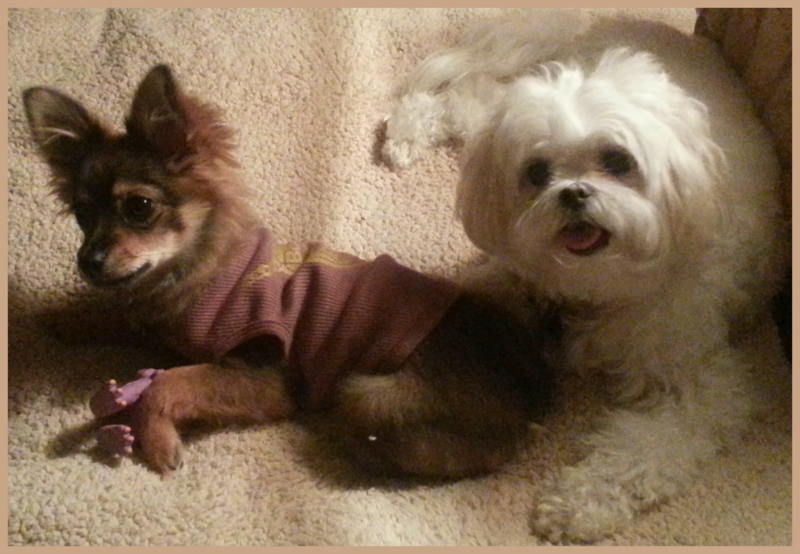 Roxi, on the left and Bella on the right, are two key factors in our decision to launch Tampa's Best Dog Treats and Chews, LLC. Both fur-babies mean the world to us and we needed to ensure that their treats were wholesome and free of harmful chemicals, just as we all do when selecting the food we feed them. We almost lost Roxi's (BFF), and cousin Bella to a treat manufactured in China. By the grace of God, Bella was spared and we vowed to never, I mean NEVER, feed the family's fur-babies another treat manufactured overseas!   We spent several months perfecting a premium dog treat, free of any chemicals, additives, binders, fillers or preservatives. All of Tampa's Best Dog Treats and Chews are made WITH the finest all-natural ingredients sourced and processed here in the USA.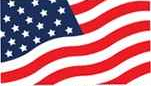 Tampa's Best Dog Treats and Chews guarantees to set themselves apart from the competition by making your treats fresh to order.  They will arrive on your doorstep FRESH from our kitchen to yours!
Both my partner and I have trained, worked and handled dogs professionally for more than 20 years. Tampa's Best Dog Treats and Chews are also an excellent alternative to any training aid you are currently using. They are convenient to carry and can be cut down to fit in any pouch or even your pocket.
We must caution you that our treats may cause uncontrollable tail wagging!